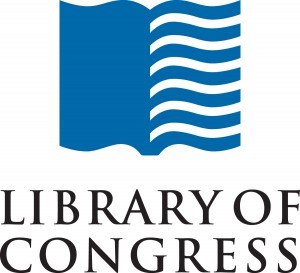 The Small Press Expo Collection at the Library of Congress was established to preserve the history both the artistic output of the creators who come to SPX, as well as the art that SPX itself generates as part of its yearly festival.
The Collection's scope was developed in partnership with the Prints and Photograph, and Serial Divisions of the Library of Congress, with the yearly gifts of donated works expanding the Library's collection of comic books and comic art into the world of independent comics.
This collection at the Library of Congress firmly establishes independent comics as being both culturally revelevant and historically important enough for ongoing collecting and preservation.
Only those guests and exhibitors who have attended Small Press Expo are eligible for inclusion in the collection, with the scope focusing on the following areas:
Mini-comics, comics, tabloid comic sections and graphic novels that are not sent for copyright deposits to the Library of Congress.
All posters, flyers, banners ads and other collateral created to promote SPX, including the original art, where possible.
All Ignatz Award nominees in the print categories.
Original art by Small Press Expo exhibitors and special guests
In addition, both the winner of the Ignatz Best Online Comic as well as the Small Press Expo web site will become part of the Library of Congress Web Archiving Collection.
Small Press Expo has also created an SPX-Library of Congress Advisory Committee to work with Library of Congress collections and curatorial staff to identify works to be included in the collection. This is to ensure that a wide range of tastes is considered when assessing items for inclusion to the Small Press Expo Collection.