A VOYAGE TO ARCTURUS: An Illuminated Edition
Jim Woodring and David Lindsay

SPX Table I1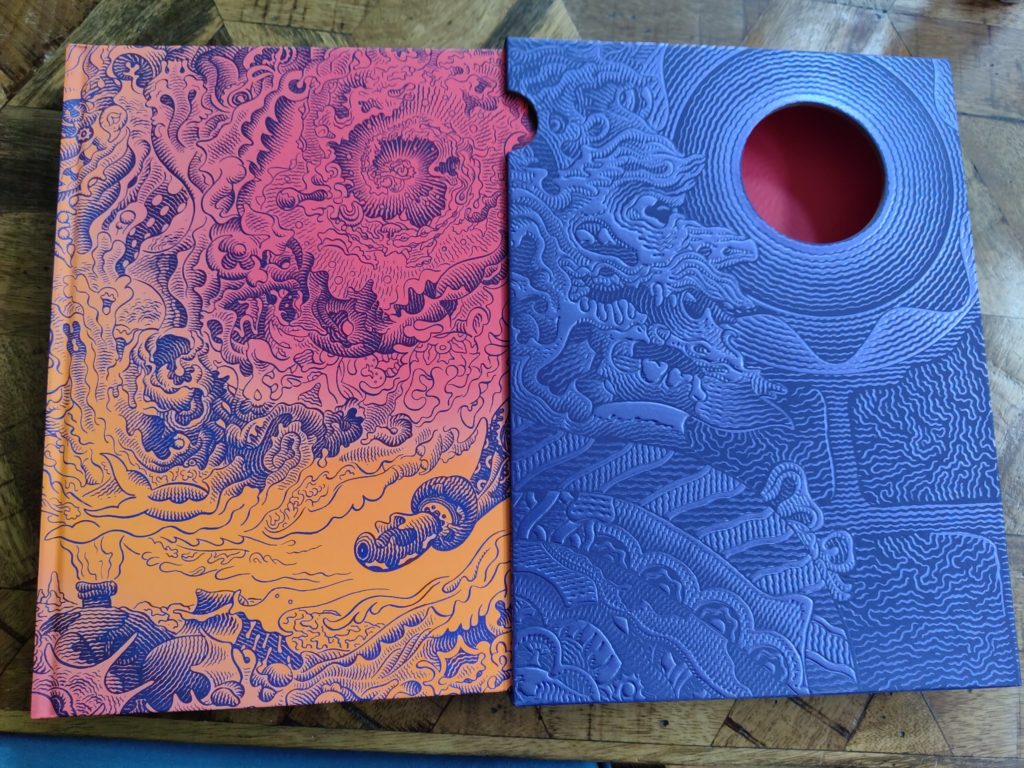 $100.00
Published by Beehive Books
https://www.beehivebooks.com/
Adults Only
Category: Fantasy and Sci-Fi
Part of our ongoing line of Illuminated Editions, in which today's greatest graphic artists bring new life to literary classics with original illustration and design.

Visionary cartoonist Jim Woodring has chosen to illustrate an unclassifiable 1920 novel by the legendary British writer David Lindsay. A Voyage to Arcturus is a baffling amalgam of mysticism, science fiction, sexual politics, and outrageous fantasy, and stands as one of the greatest works of sustained, untrammeled imagination ever achieved. Woodring's drawings capture the writhing currents of interacting forces that lie beneath the wonderfully arcane prose.

Featuring an introduction by Alan Moore.