Cartoon Dialectics 3
Tom Kaczynski

SPX Table L 1-2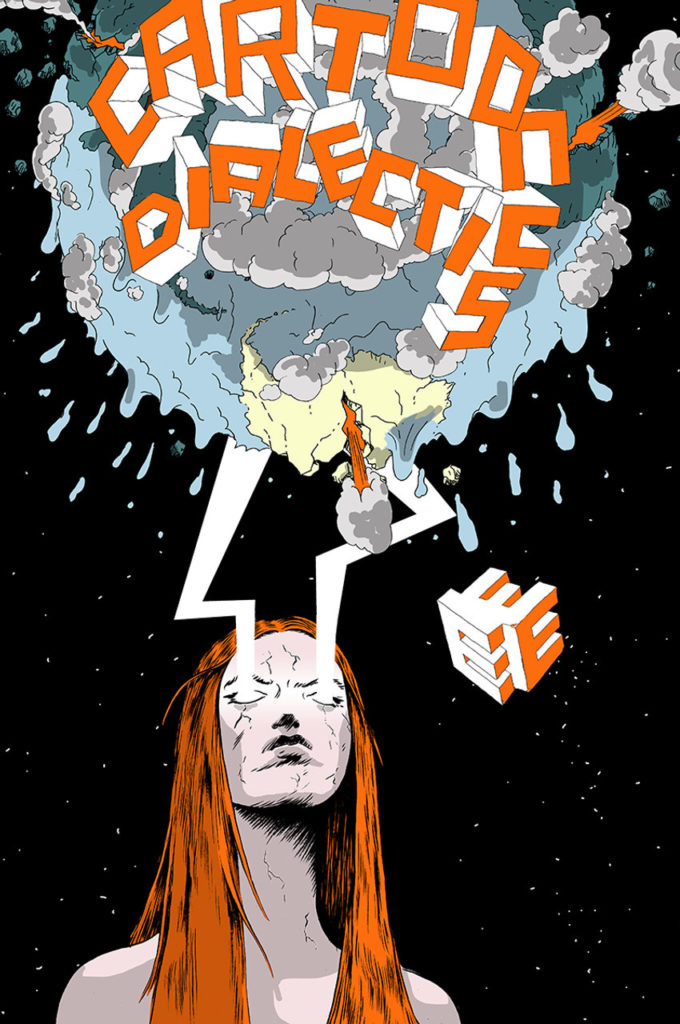 $6.00
Published by Uncivilized
https://uncivilizedbooks.com/cartoon-dialectics-3-by-tom-kaczynski/
Adults Only
Category: Autobiographical, Other, and Sci-Fi
The next issue of Tom Kaczynski's Cartoon Dialectics is coming! In the last issue, the world ended… but did it really? The post-apocalyptic struggle looks a lot like our present-day struggles. Maybe history doesn't end? Revealed: the violent final moments of Igloo City, and the dark secrets of Project Cthulhu. Also, who or what is Eve? With guest appearances by Gaia and Nanook the philosopher. Including a new essay by Adalbert Arcane, Aesthetic Education, and more!

The most dialectical comic book on the planet. Nuff said!

Tom K(aczynski) is an immigrant, cartoonist, writer, teacher, and founder of Uncivilized Books. His comics include the Eisner-nominated Beta Testing the Apocalypse (Fantagraphics) and the forthcoming Trans Terra (check progress on Instagram). Cartoon Dialectics Vol. 3 won the Dinky Award for best Mini Comic. He writes the Event Horizon column on The Comics Journal. He also teaches comics at Minneapolis College of Art & Design and the University of Minnesota. He lives in Minneapolis with his partner Nikki and a dog. English is his third language.