Lemon Yellow
Ciara Quilty-Harper

SPX Table M1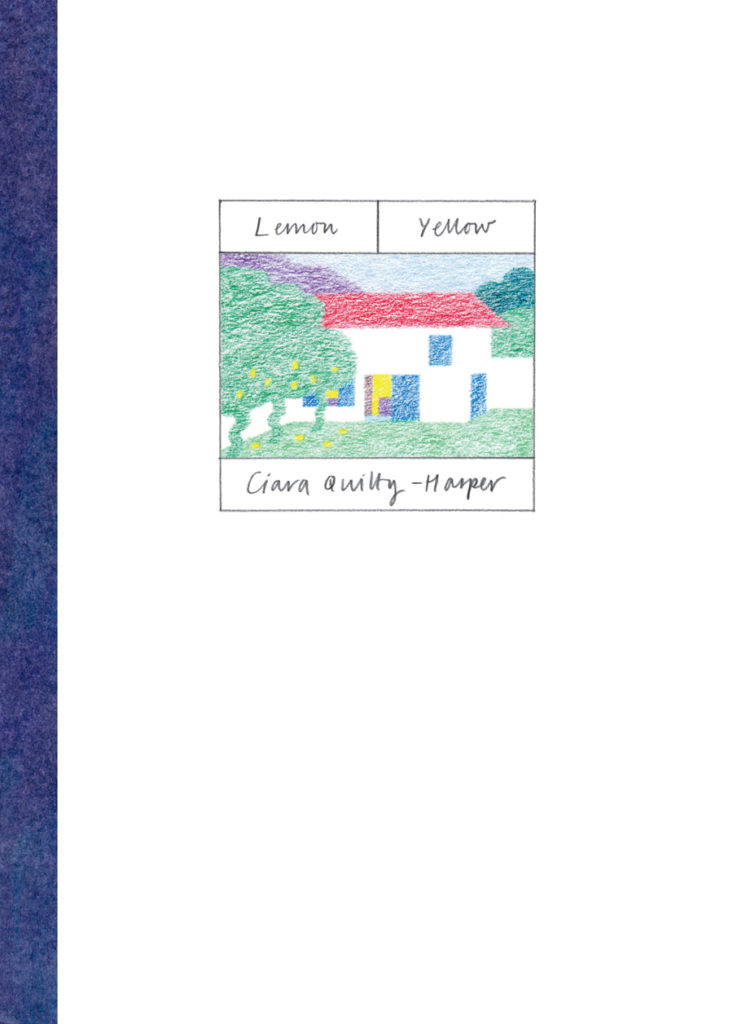 $19.00
Published by kuš!
http://www.komikss.lv/
Adults Only
Category: Other
Is 'The Dress' blue and black or white and gold? Lemon Yellow is a book of over seventy soft, hand-drawn illustrations and three direct narratives on empathy and colour. Led through different houses, we follow disagreements between two people on their experiences and perceptions of a specific colour.

From ancient pigments yet to be discovered on classical 'white' statues to Homer's 'wine-dark sea' and 'The Dress', the way we think and talk about colour is as fluid and changeable as we are.

Winner of a Premi Junceda, an Eva Toldrà award, and shortlisted for the World Illustration Awards.