PLAZA
Yokoyama Yuichi/Ryan Holmberg

SPX Table M11A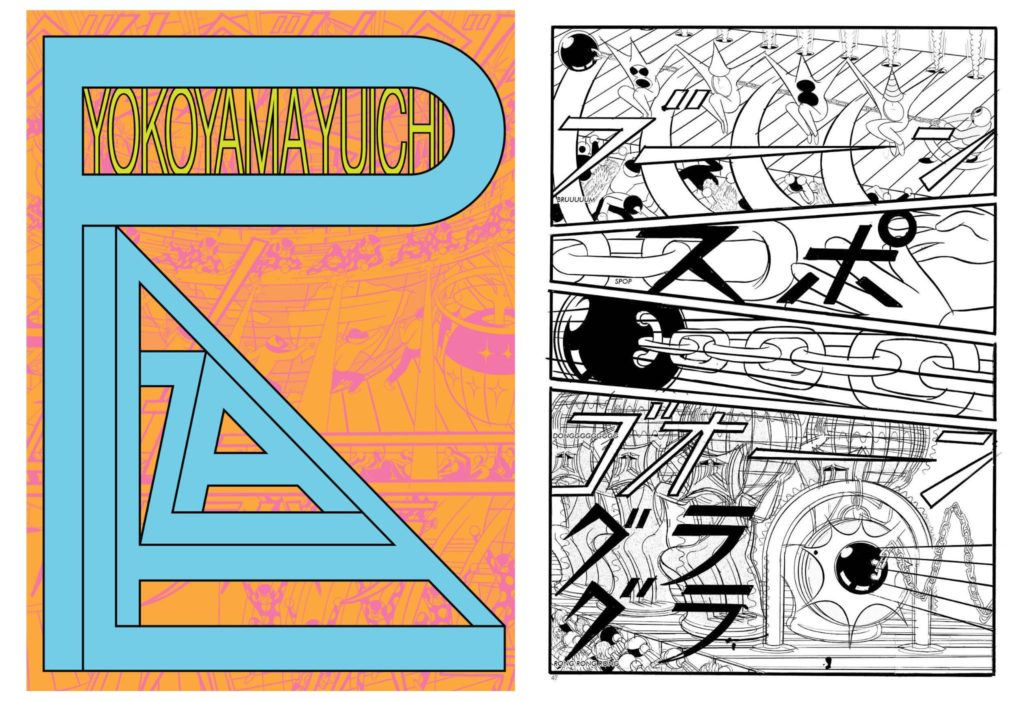 $32.00
Published by Living the Line
http://livingthelinebooks.com/
All Ages
Category: Other
Bigger, bolder, and louder than ever before, neo-manga artist Yokoyama Yuichi is back with PLAZA! Inspired by Carnaval in Brazil, PLAZA offers a maniacal extravaganza of marching, dancing, leaping, firing, cheering, smashing, and exploding over the course of 225 eye-and-eardrum-confounding pages. Originally published in Japan in 2019, this oversize English edition of PLAZA brings to full, hyper-animated life the spectacular graphic art of this genre-defying work of avant-garde comics.

Yokoyama Yuichi is Japan's leading creator of avant-garde comics. Born in 1967, he studied painting in art school, then turned to manga in the late 1990s. Characterized by modernist abstraction, sparse dialogue, oversize sound effects, obsessive movement and speed, and a wry sense of humor, Yokoyama's "neo-manga" cross the boundary between art and comics. Among his many books are New Engineering (2004), Travel (2006), Garden (2007), Outdoors (2009), Baby Boom (2009), World Map Room (2013), Iceland (2016), and Plaza (2019). His works have been extensively translated, and have featured in museum exhibitions in Japan and around the world. He has been nominated for an Eisner award, and is a two-time LA Times Book Prize finalist.

This English-language edition of PLAZA, translated by noted manga scholar Ryan Holmberg, also includes the most extended and informative interview with the artist to date.