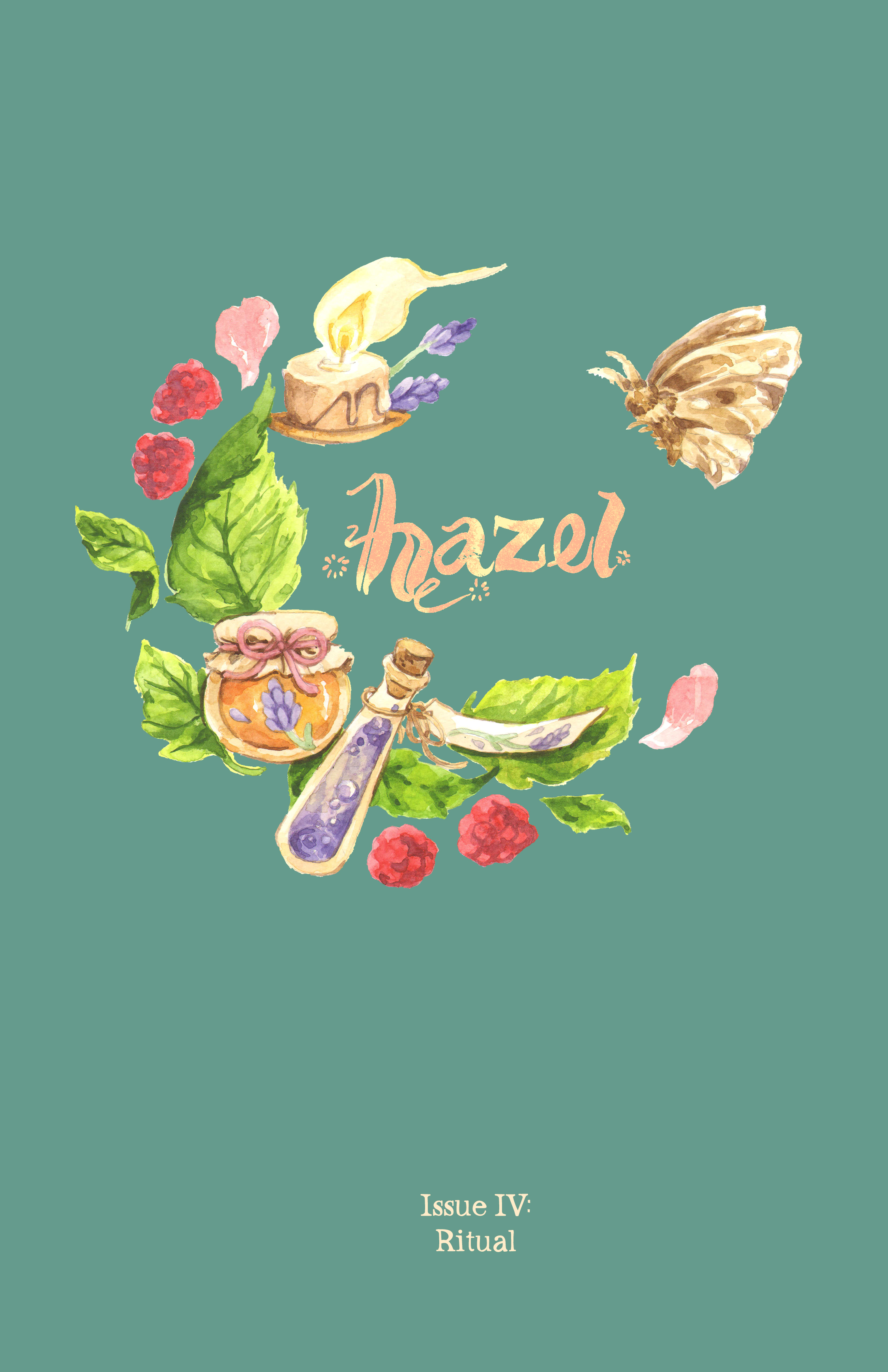 | | |
| --- | --- |
| 2019 DEBUT | Hazel Issue IV: Ritual |
| Book Author(s) | Lucy Kagan and Collaborators |
| Publisher | Cottonbook Press |
| Book List Price | 15 |
| All-Ages Appropriate | Yes |
| Web site | http://cottonbookclothing.com/hazel |
DESCRIPTION:
Hazel is our reader, a witch starting off on a journey to a new town, to settle in, to find her place in the world. She is learning about herself, the world around her, and how to survive the tumult of day-to-day challenges. With a little magic, and plenty of good friends by her side, she's doing her best and finding her niche. Each issue of the zine combines the efforts of multiple talented women and gender-fluid individuals in the form of comics, illustration, and prose to convey a feeling of the magic of everyday moments. Issue IV: Ritual focuses on this theme, and each of our 25 contributors has interpreted "ritual" in their own way. Full of everyone's kindest intentions and beautiful imaginings, we're looking forward to sharing our biggest issue yet.