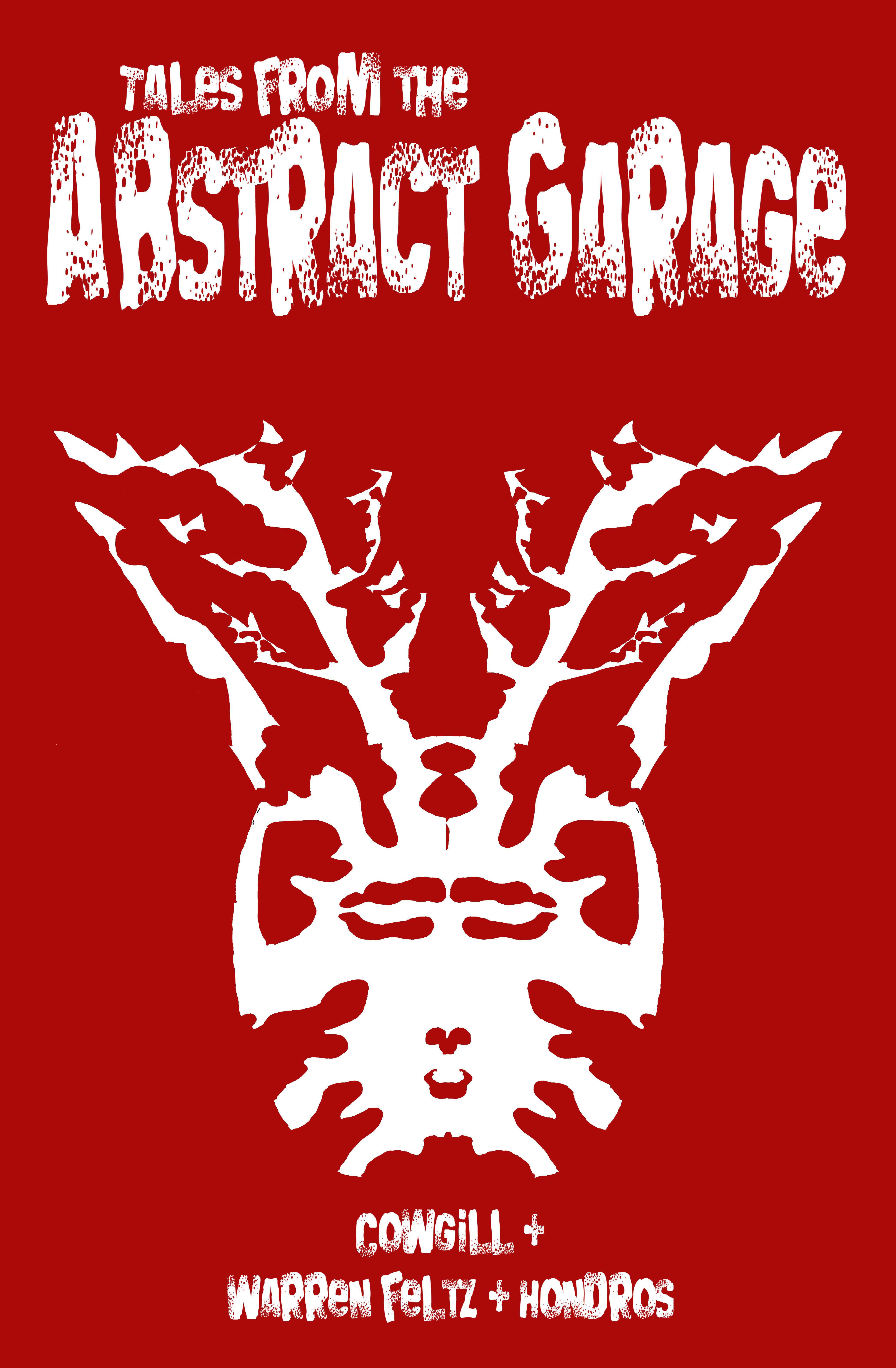 | | |
| --- | --- |
| 2014 DEBUT | Tales From the Abstract Garage |
| Book Author(s) | Michael Cowgill, Jacob Warrenfeltz, Art Hondros |
| Publisher | Michael Cowgill |
| Book List Price | $4.00 |
| All-Ages Appropriate | Yes |
| Web site | http://www.michaelcowgill.com |
DESCRIPTION:
Enter the Abstract Garage, a place where stories get hammered, sawed, sanded, and improvised to life. Tales From the Abstract Garage presents two of those stories written by Michael Cowgill. In "Duet," (art by Jacob Warrenfeltz), a dancer and a motorcycle rider make a connection in the middle of the night. In "Night of the Jackalope" (art by Art Hondros), a mysterious stranger arrives at a 19th century Wyoming train station just before a giant jackalope attacks. As he tries to stop it, he learns the jackalope might actually be the one in need of his help. 20 pages, black and white, $4.00, all ages.