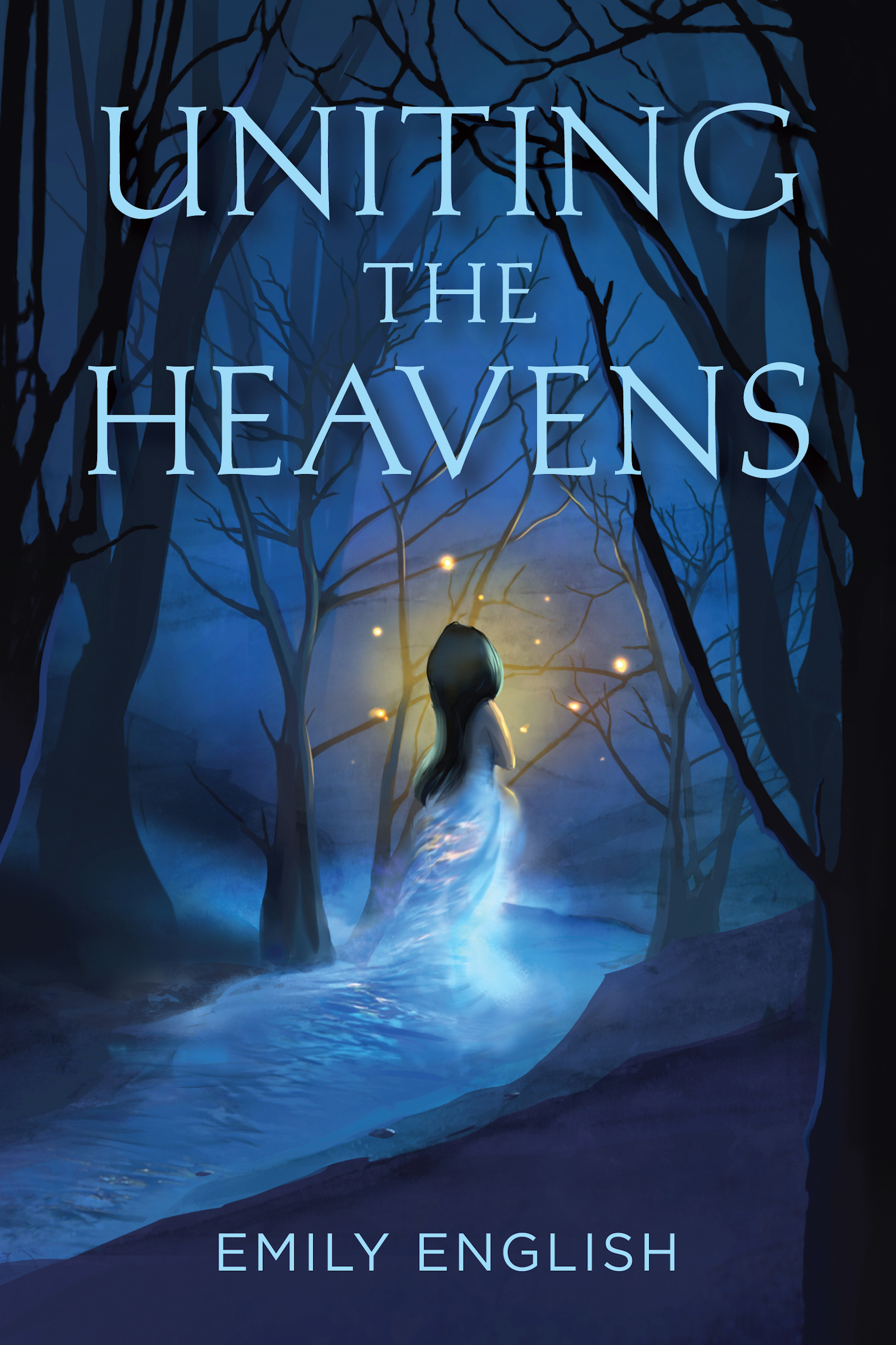 | | |
| --- | --- |
| 2018 DEBUT | Uniting the Heavens |
| Book Author(s) | Emily English |
| Publisher | English Scribbles |
| Book List Price | $7.99 |
| All-Ages Appropriate | No |
| Web site | https://www.englishscribbles.com |
DESCRIPTION:
When a bloodied, secret message destined for the powerful Lord Tiede ends up in the hands of Aren, a young apprentice serving in the greatest library in all of Cordelacht, his life starts to unravel. A murderer is leaving grisly sacrifices all over the city in the name of Magic, Aren's little sister starts relaying messages from the gods, and the Lady Tiede becomes a little too familiar with the bumbling apprentice. As intelligent and handsome as he is naïve, Aren has a gift for saying all the wrong things and stumbling into hopeless situations, like falling for a mysterious scholar with her own hidden agenda.
Now it's up to Aren to save Tiede, and to do so he'll need to rekindle his masochistic relationship with Tiede Wood, the magical and cursed forest that protects the House. Will Aren unmask the monster on the killing spree and finally prove his worth? Or will he succumb to his personal demons, unable to overcome the stigma of being an Unblessed, and die as godless as he was born?