Description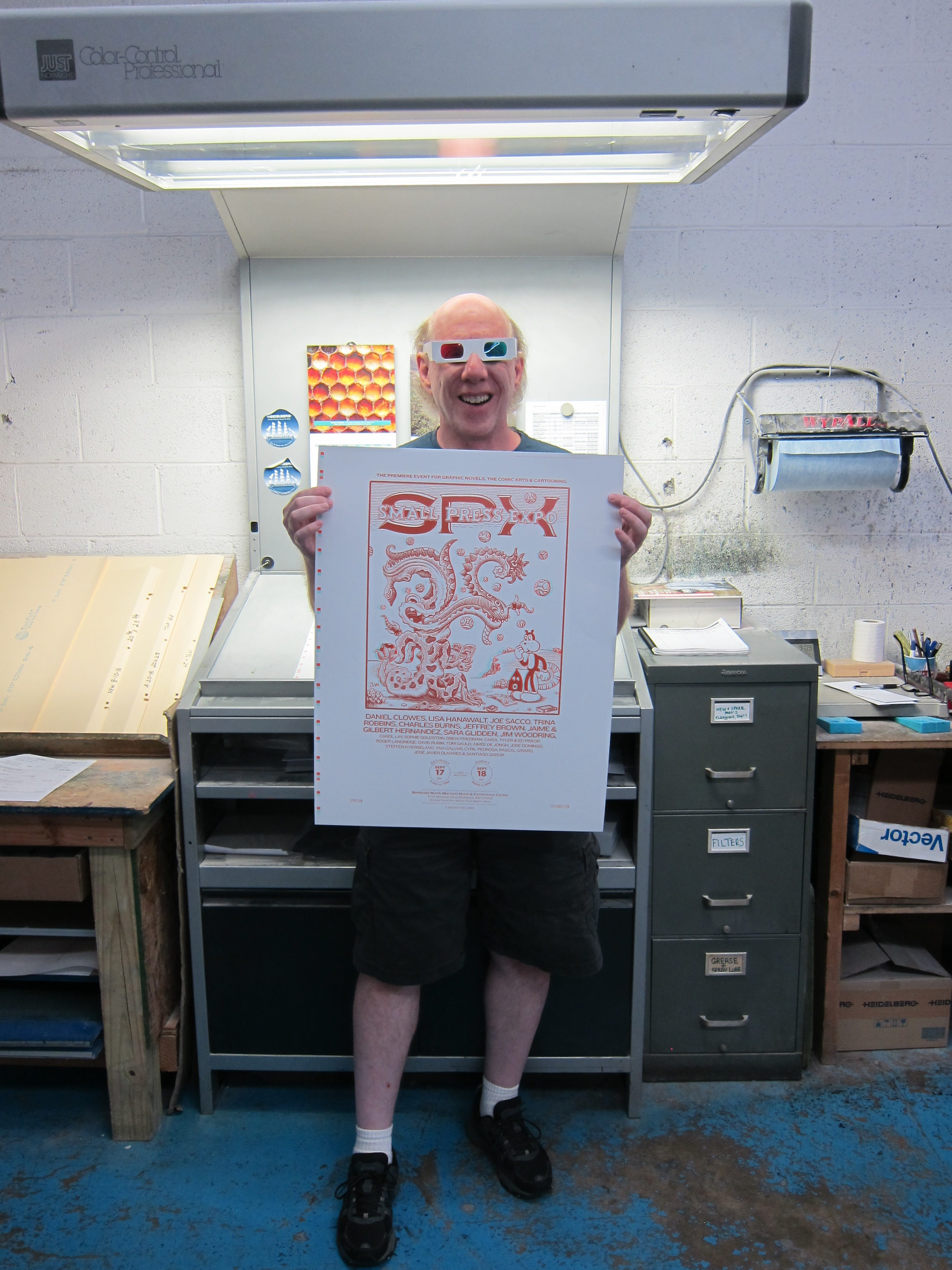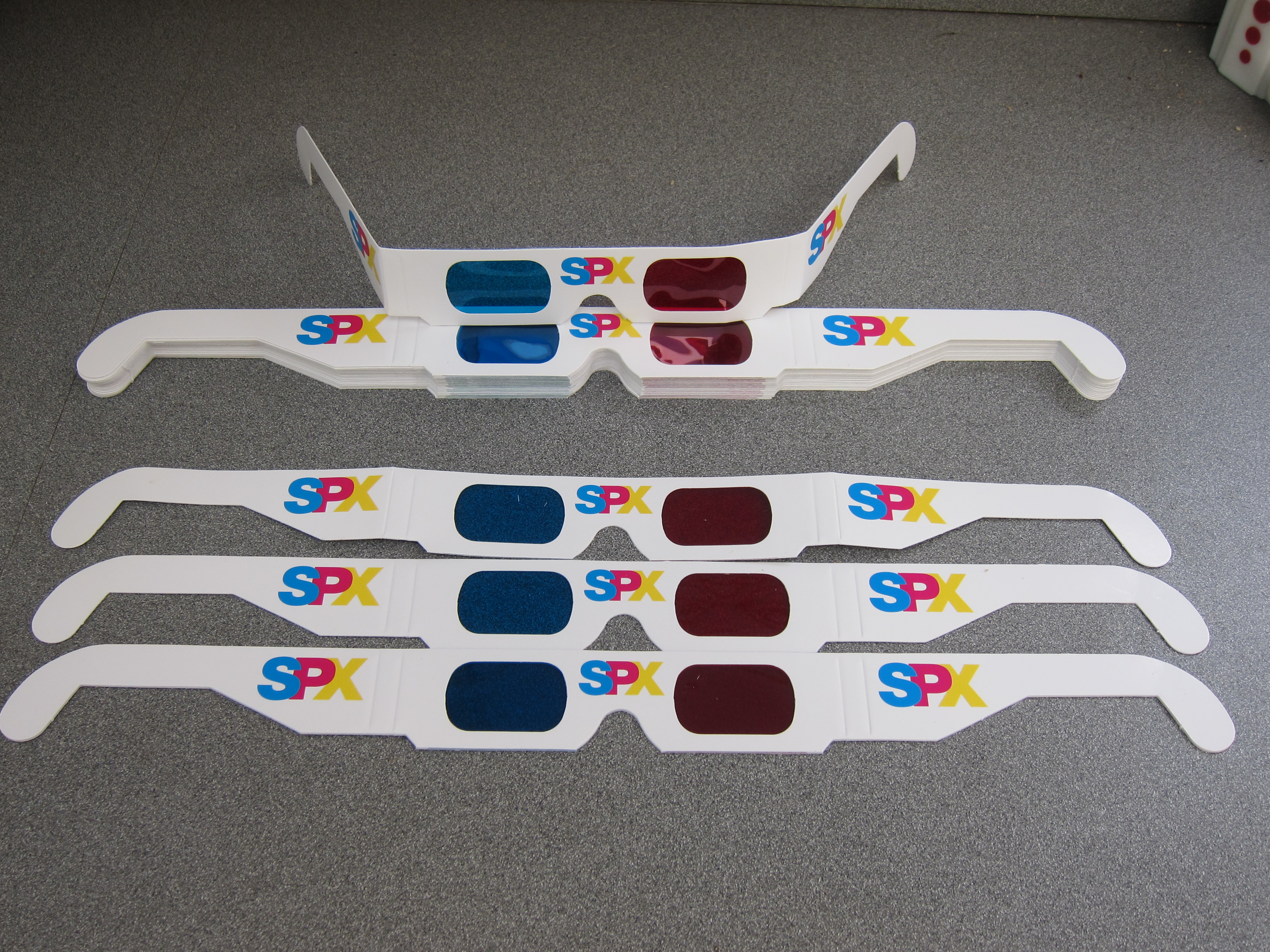 The poster is drawn by the great inkslinger Jim Woodring, with 3-D separations by the renown Charles Barnard. They collaborated on the critically acclaimed Frank in the 3rd Dimension from Fantagraphics, which Stereo World called "an instant classic", with Barnard producing the "finest conversion of flat art into anaglyph 3-D to date".
The same team brings us the 3-D SPX 2016 poster  that measures 16-1/2″ wide and 24″ high featuring a two-color design for viewing  with your spiffy SPX anaglyph glasses.
No more than 500 will be made. If pre-orders do not sell out the run of 500, we will sell the remainder, up to no more than 100, at SPX 2016 with the poster never to be reprinted.
So indeed there  may be fewer than 500 made, depending on the pre-orders.
Posters will be shipped out in 3″ wide mailing tubes.
Posters wil be shipped out the week of 9/19, after SPX is over.
You can order more than one with a flat shipping charge of $5 for the first three.