BluRaven C. Houvener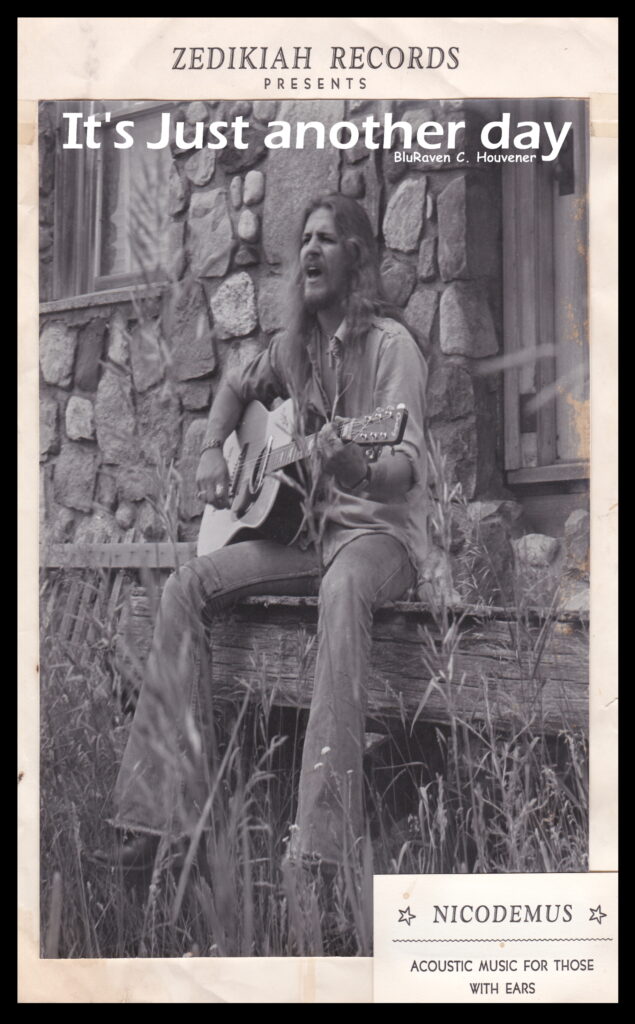 SPX Table D4
$10.00
Adults Only
Category: Autobiographical, Diary, and Other
It's Just another day #3 makes its debut!
Continuing Jake's story, this issue tackles the aftermath of Thanksgiving from issue 2 as several relationships, and the bond between two families hang in the balance. Dramatic with some laughs sprinkled in, Jake struggles to have a normal life set to the backdrop of events beyond his control.

This special "St.Nic Edition" features a variant cover, some bonus comics created by the departed psych-folk legend from Detroit, and shines a spotlight on the real life of the character seen in the comics. Comes complete with the It's Just another day Soundtrack featuring the title track of each It's Just another day chapter, all performed by Nicodemus and remastered in R.A.T. Brothers studios by Matchez!