Attend SPX!
Info about tickets, hotel rooms, transportation etc. to help you attend SPX 2023 will become available in March.

Submit Works to the 2023 Ignatz Awards
Ignatz submissions will be accepted from April 1-May 30, 2023.

Get Your 2023 Ignatz Ballot
2023 Ignatz Ballots will be available late August.

2023 Ignatz Nominees
Stay tuned in August for the list of 2023 Ignatz Nominees.
The Ignatz Awards are proudly sponsored by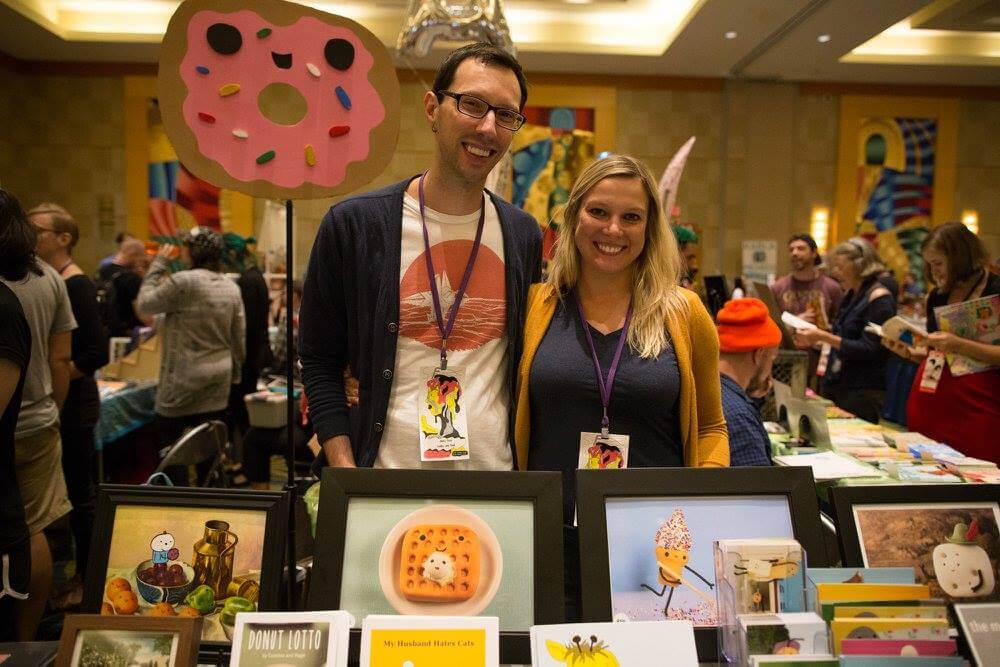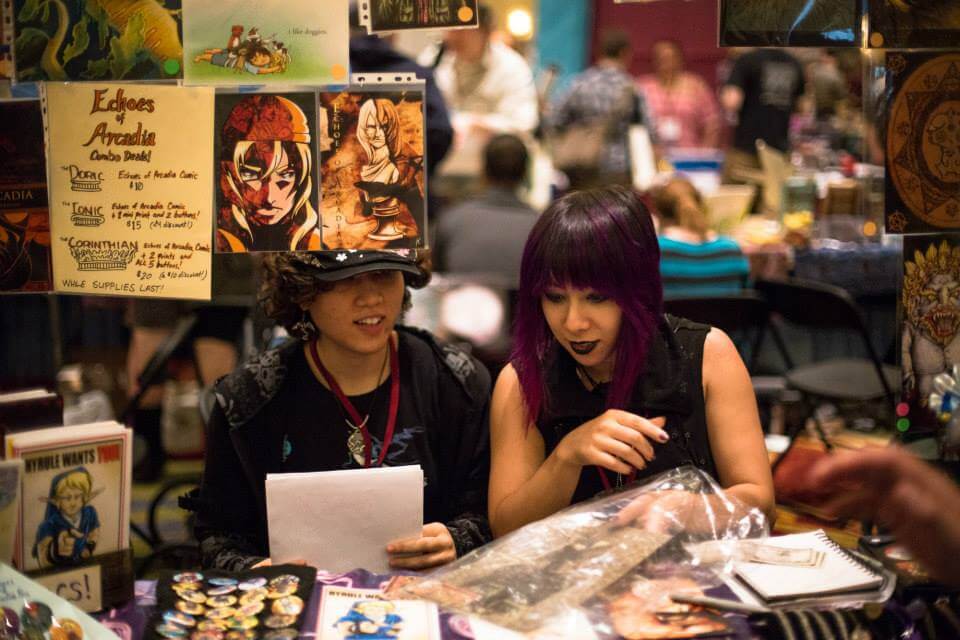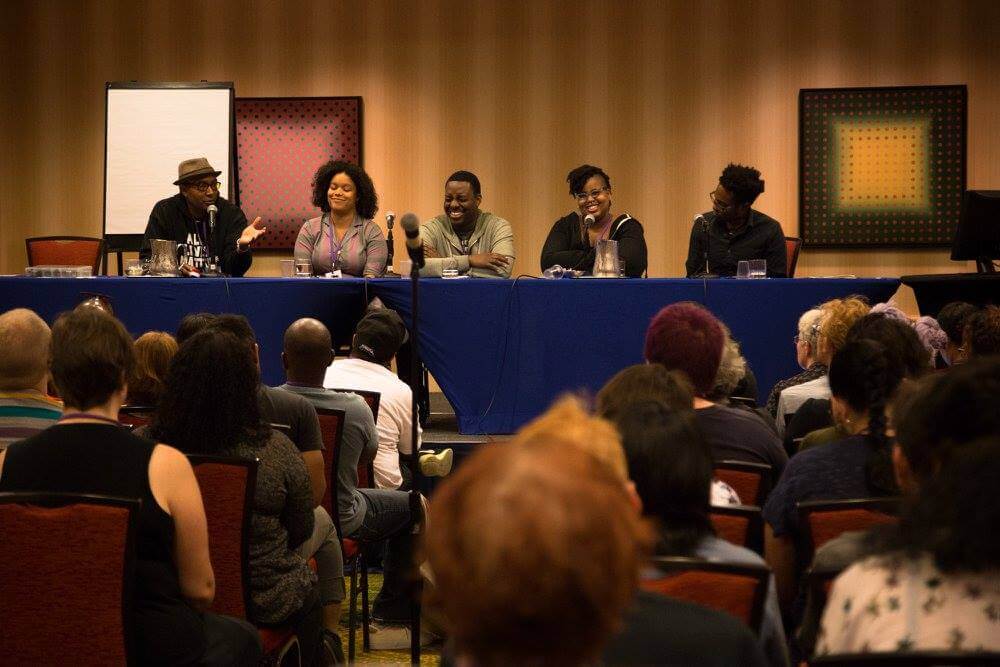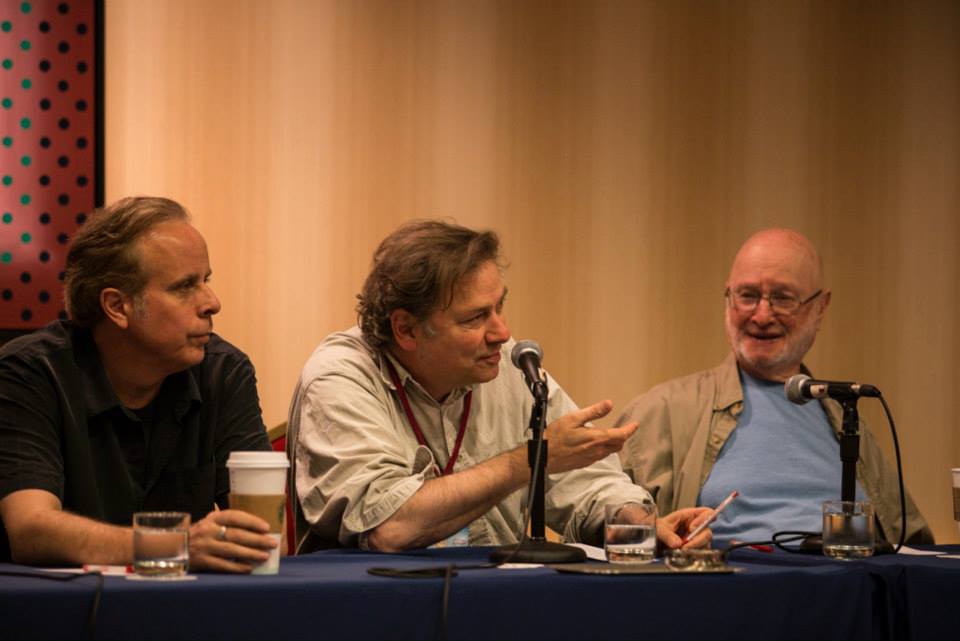 Stay Tuned This Summer For Exciting Things To Do At SPX 2023

Program Panels
Program panels will be announced this coming August.

Workshops
Hands-on workshops descriptions and signups will be announced this August.

City-Wide Events
Stay tuned for the listing of city-wide events, including the SPX Lecture at the Library of Congress.
Buy Cool Comics and Meet Their Creators at SPX 2023

Publishers and Schools
This August, see all of the publishers and schools exhibiting at SPX 2023.

Individual Creators
Stay tuned this August for the list of creators that will be at the show.

Debuts
This August, see all of the great books debuting at SPX 2023.

Special Guest Book Signings
Stay tuned this September for a list of all Special Guest book signings.