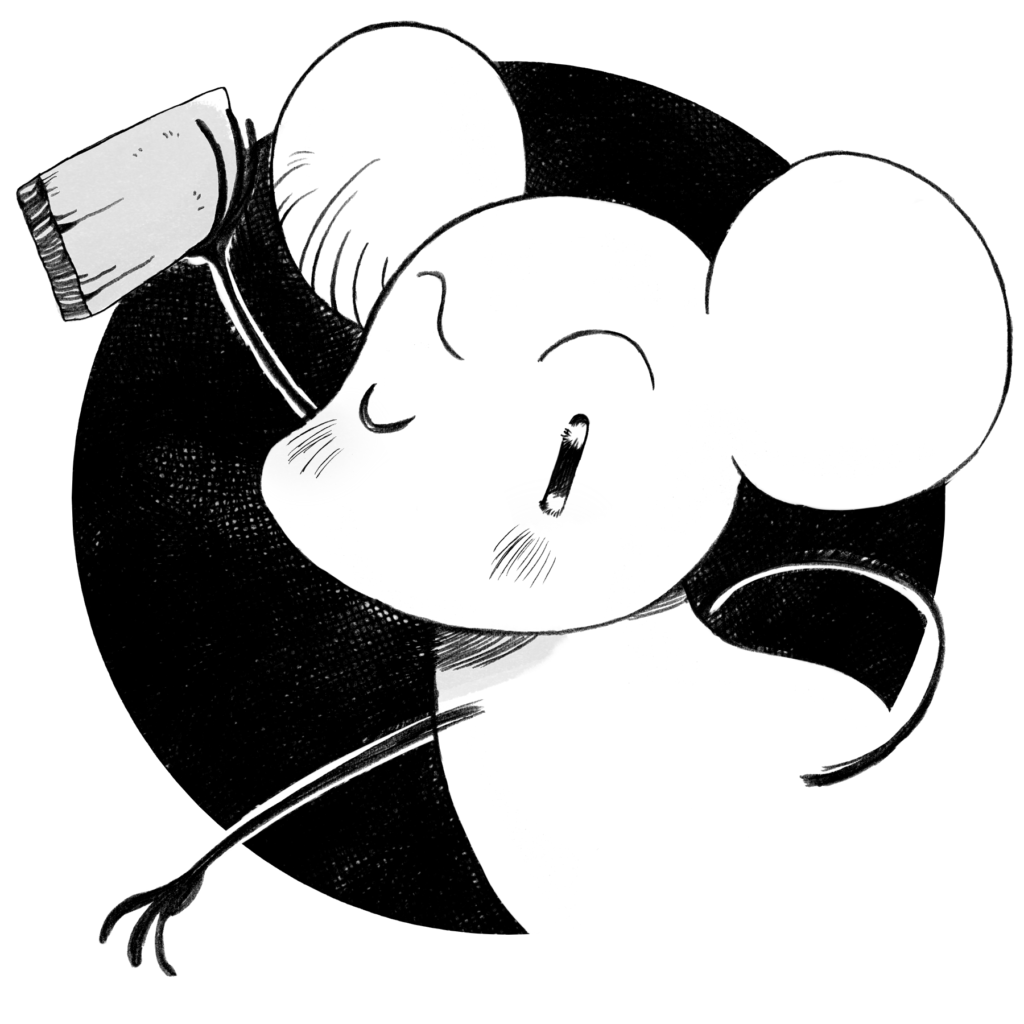 The Ignatz Awards, named after George Herriman's brick-wielding mouse from his long running comic strip Krazy Kat, recognizes exceptional work that challenges popular notions of what comics can achieve, both as an art form and as a means of personal expression.
Nominees are determined by a panel of comics professionals. We wish to thank the 2022 Ignatz jurors: Cuyler Hedlund, Breena Nunez, Josh O'Neil, Alex Hoffman and Hazel Newlevant.
Nominee names that are highlighted will be at the show.
Many thanks to Crowdfundr for sponsoring the 2022 Ignatz Awards.

---
Outstanding Artist
Outstanding Anthology
Outstanding Collection
Outstanding Comic
Outstanding Graphic Novel
Outstanding Minicomic
Outstanding Online Comic
Outstanding Series
Outstanding Story
Promising New Talent