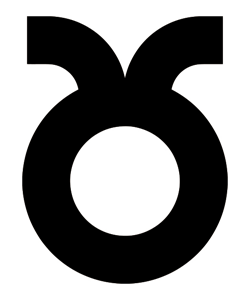 Nobrow and Flying Eye Books are on a mission to open up the world to young minds, developing a passion for reading and a lifelong love for learning through our Children's, YA and Adult titles. We are forward facing, working with diverse creators from around the globe, exploring storytelling from fresh perspectives.
From fact to fiction, our beautifully produced books transport our readers from the Amazon to the Arctic, travelling back to dinosaurs and forwards towards the frontiers of space, from familiar landscapes to legendary adventures in unknown lands.
Our books are beautifully realised with innovative aesthetics and excellence in design. Our books are made using environmentally conscious production standards.
Be Curious. Be Imaginative. Innovate.
SPX Table W76-78
Debuts
Vern: Custodian of the Universe  by Tyrell Waiters
Book Signings
Saturday
Tyrell Waiters
3:45-5:00PM